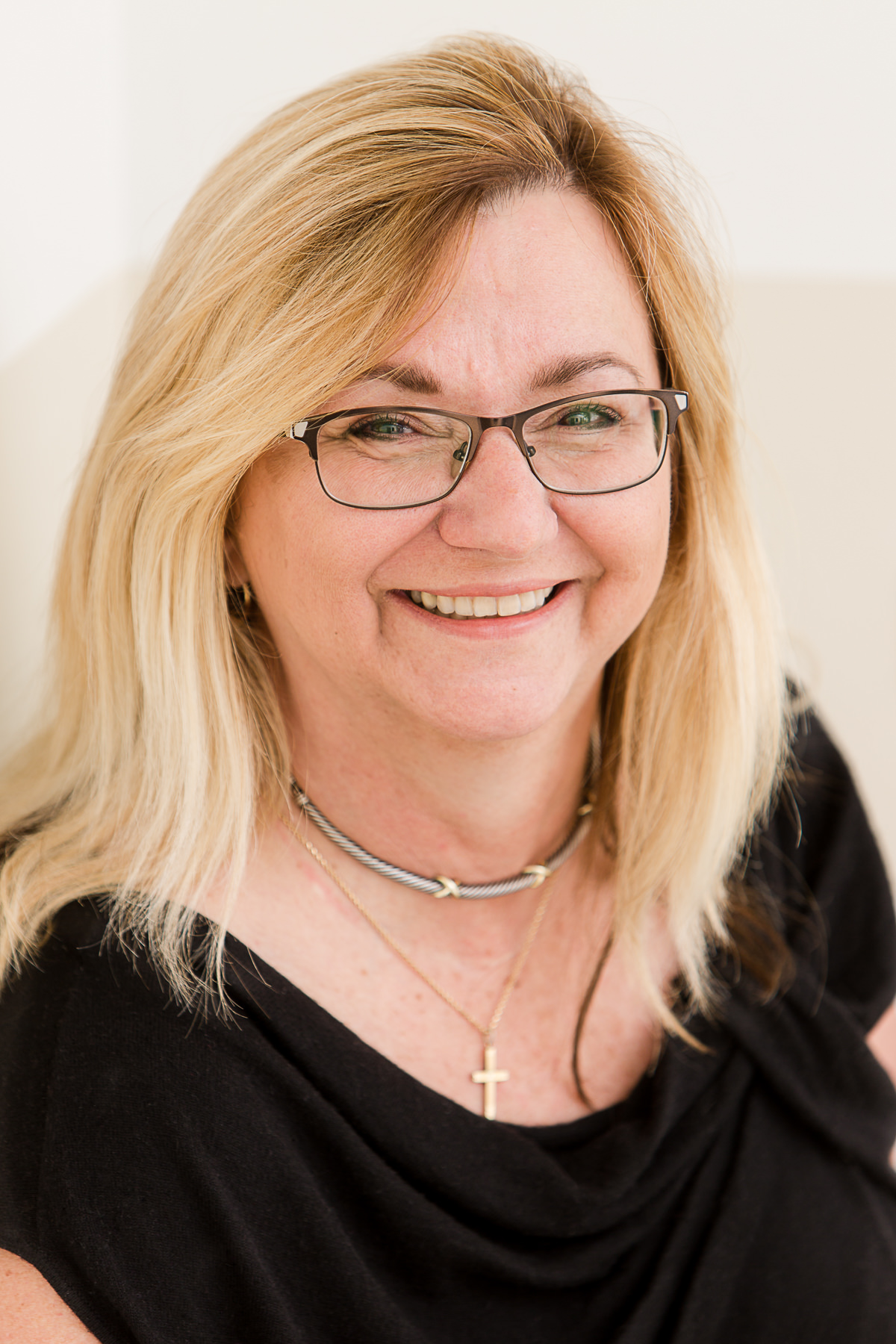 Traut's Treats started in 1992, as a hobby.  Soon friends and family members wanted more of the delicious chocolate treats and a business was born! 
Owner, Patti Ehrmentraut, started out with simple chocolate compound novelties, but soon moved into using real chocolate, and expanding our selection to include Caramel Pecan Clusters, Nut Patties, and English Toffee.
Today, Traut's Treats has a wide variety of sweets and savories to fill your home or gift basket.  Working with exceptional local and national companies, like Stonewall Kitchen, McCutcheon's Apple Products, and Nunda Mustards, Patti strives to provide the best quality and most delicious products.
So whether you're looking to send a gift, add to your pantry, or you simply want something delicious, look no further.  Traut's Treats is more than just sweets!